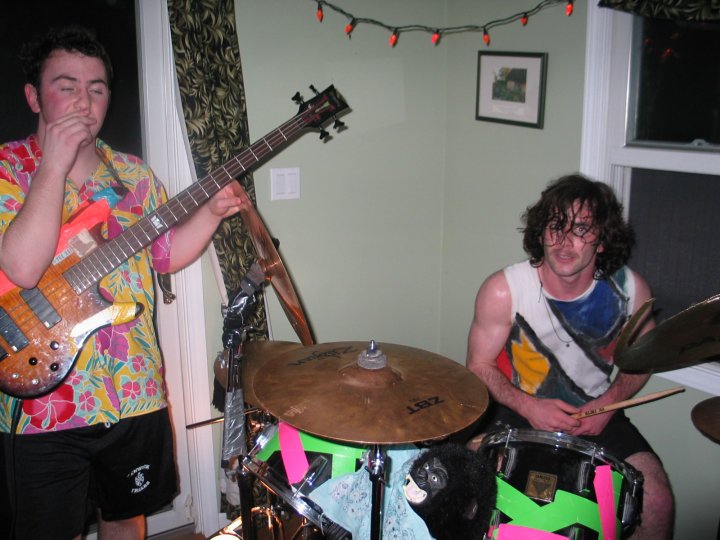 THE OFFICIAL RHINOCEROS PACT WEBPAGE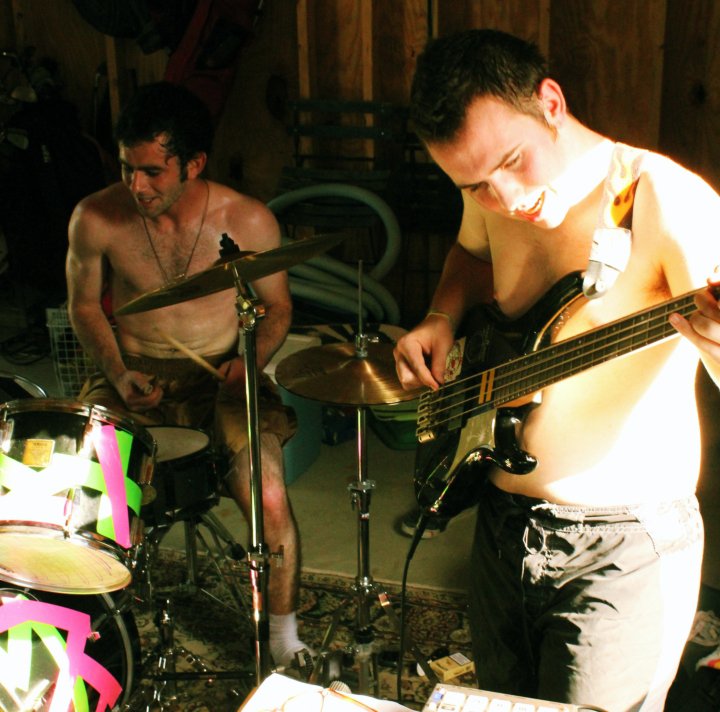 MYLES O'DONNELL PLAYS DRUMS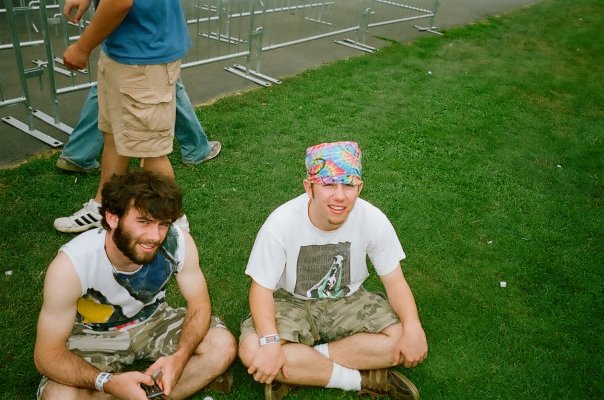 JAKE O'DONNELL PLAYS BASS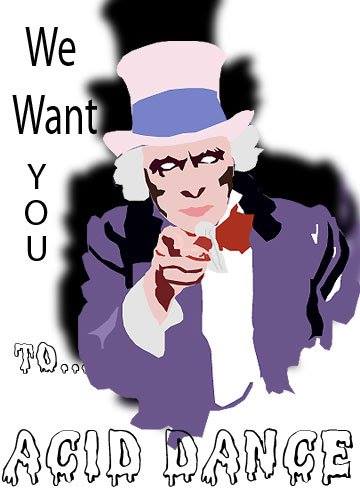 The promotional art for the never fully recorded/released 2012 album 'WE WANT YOU TO ACID DANCE'

The Rhinoceros Pact is a noise band formed in 2006. It is comprised of brothers Myles and Jake O'Donnell. Rhino Pact was influenced by the noise rock aesthetic, particuarly the Rhode Island band Lightning Bolt.

On this website is all of our music ever released. Including a bunch of songs, a bad song, some good ones, our full length historical fiction influenced conceptual epic BIG EUROPE, and some eps from over the years.

There is also some video content, enjoy!

"We would like to thank everyone who ever helped and contributed to the Rhinoceros Pact. We love our family and friends immensely. D.I.Y. Or Die., With Love." - The Rhinoceros Pact.
VIDEOS
CRUCIFIED CROW (2010)
SORCEROR'S THRONE (USURPED) ((2010))
LIVE @ CUBE FAREWELL FEST (2008)
CLICK THE TEXT LINKS BELOW FOR MUSIC:
BIG EUROPE (2010, FULL LENGTH)
our magnum opus. recorded by the amazing Sean Nielsen. this conceptual project was envisioning a parallel universe with different historical events being won in different ways, a message of sci fi hope, fantasy, and triumph of justice of epic proportions
i'm gonna need a cooldown (2008, EP)
this was one jam that jake cut up into an ep, it ended with his amp on fire hence the album title.
Greazy Fingerz (2007, EP)
our first release ever. aww
West Of Your Chest (2008/2009, EP)
WWYTAD! demo2 BIG EUROPE full length (10 songs) 2010 http://www.mediafire.com/?9fksznmri38zm2d i'm gonna need a cooldown EP (1 jam split into 13 tracks) 2007/2008? http://www.mediafire.com/?nkwg3244h4wyef4 Greazy Fingerz EP (4 tracks) 2007? http://www.mediafire.com/?kyu9dd1lye6qxau http://www.mediafire.com/?mtcww0h1tjx86tw http://www.mediafire.com/?z6hdgq6s1m0gdc5 http://www.mediafire.com/?u613luj1m457ccv West of Your Chest (6 songs) 2008/2009 http://www.mediafire.com/?477nu74tanrajf7 http://www.mediafire.com/?wg4xf244yx2xh4l http://www.mediafire.com/?q7mmuok8f2lgcl5 http://www.mediafire.com/?h6z30neh3dvvhd5 http://www.mediafire.com/?a8lehiz1apliexd and the shittiest thing we've ever made... http://www.mediafire.com/?ya13t74smk2wt11 love